Spray Polyurethane Foam (SPF) Solutions for Residential and Commercial Construction
Mohr Foam specializes in three kinds of foam insulation: open cell insulation, closed cell insulation, and air barrier insulation.
About BASF Insulation Products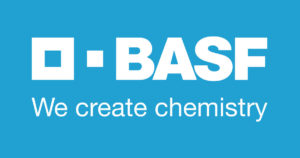 BASF insulation chemicals are professional contractor-grade materials. Their high-performance products offer top quality for your budget.
BASF insulation may only applied by trained and approved contractors. Mohr Foam is the only BASF-approved contractor in the Tri-Cities area.